RV Park Campground Site in Statesboro, GA and surrounding areas
Beaver Run RV Park is a family friendly campground!
We welcome you to camp with us.
Our Mission: To offer a peaceful getaway in a natural setting.
"Imitate God in everything you do, because you are his dear children. Live a life filled with love, following the example of Christ." - Ephesians 5:1-2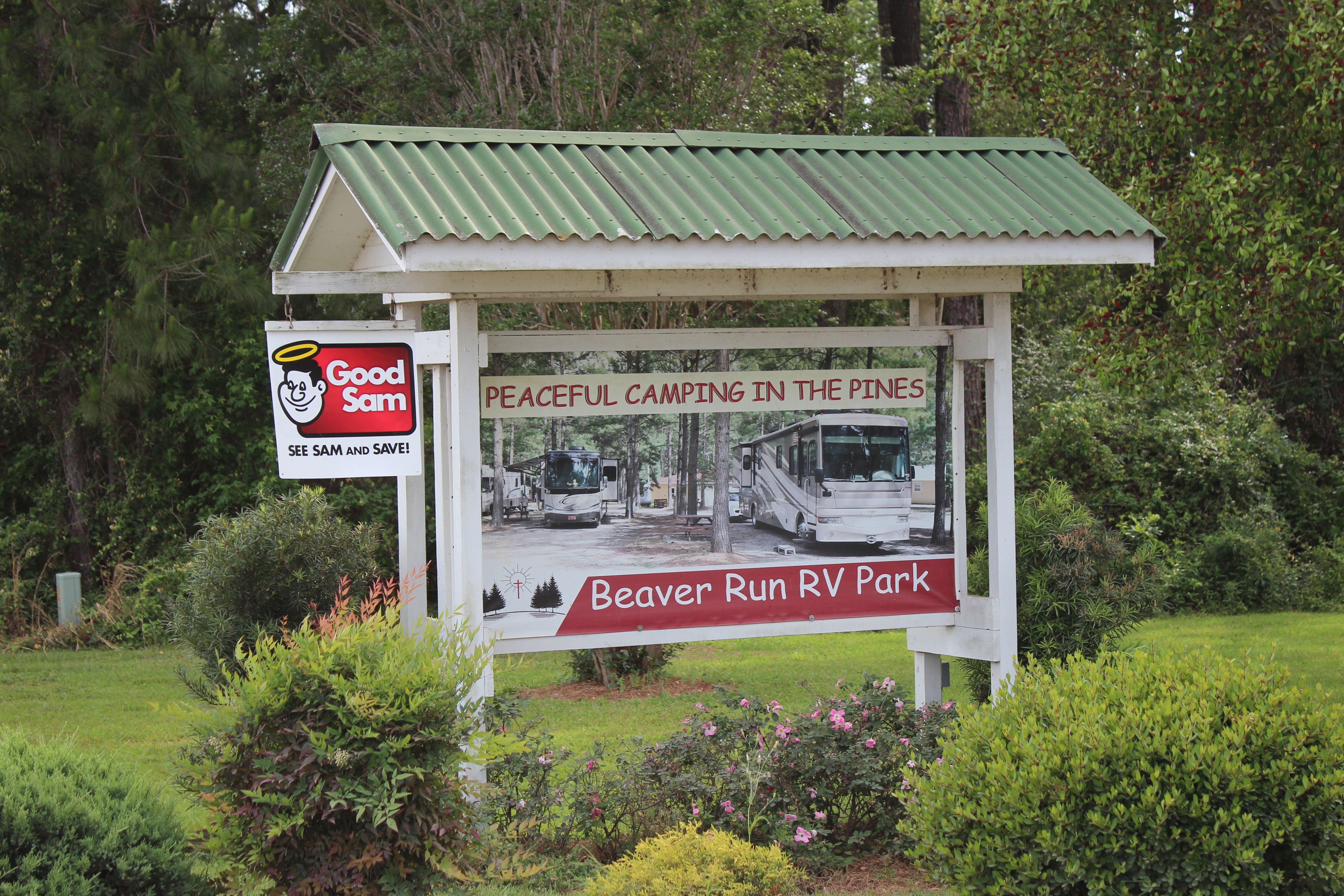 We look forward to meeting you soon!
Have fun swimming or boating in our beautiful lake!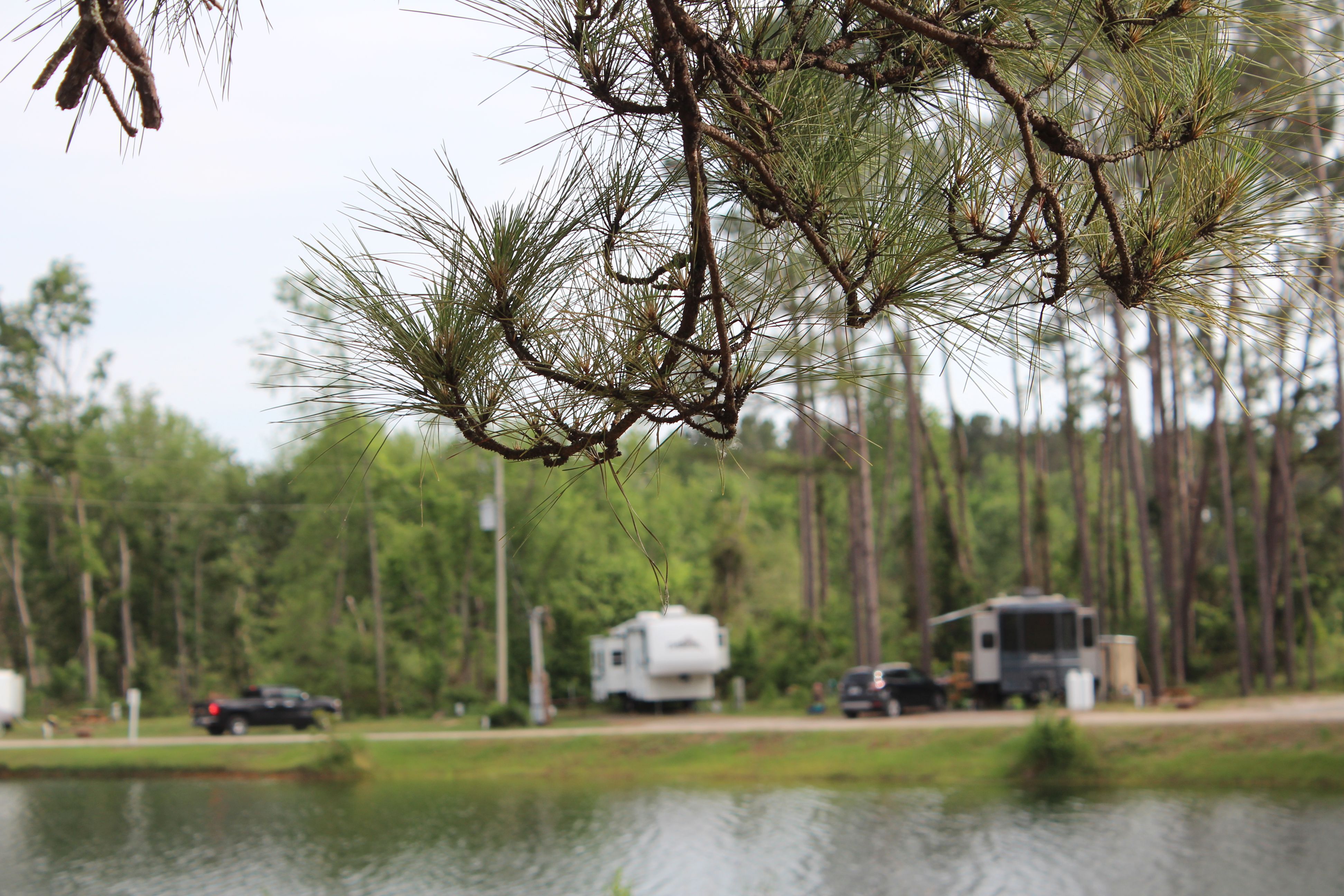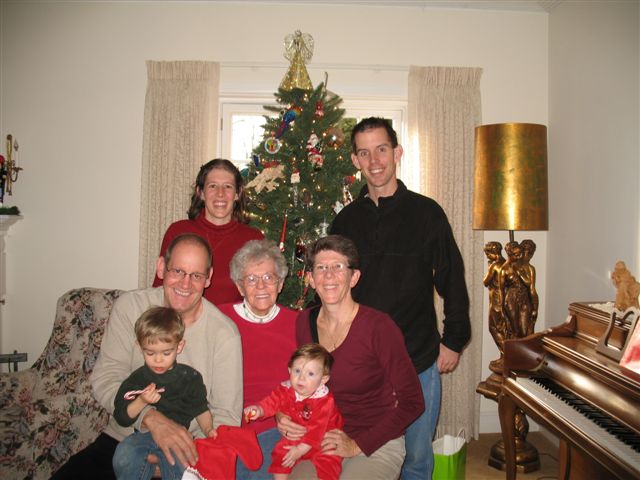 Community Rules:
Pets are welcome. Please clean up after pets.  Pets must be kept  on a leash.   Pets should not be left unattended, or be allowed to disturb others.  Pets are not allowed in buildings .  We are unable to accept Doberman Pincers, rottweilers, chows, pit bulls, or any dog known for being aggressive into the park.
Children are wonderful. Please supervise your children and help keep them safe.  Parents/guardians are responsible for the actions of their children.
Please be respectful of other campers. Quiet time is from 9 pm till 8 am. Keep your noise level within the confines of your site.  Music loud enough to be heard clearly by a neighbor is too loud.
Please drive slowly and carefully.
No fireworks or sparklers allowed.
Alcohol/smoking is not permitted in public areas.
Public intoxication, disorderly conduct, abusive, threatening, or foul language will not be tolerated at any time.
Campfires are allowed within a fire ring. Please don't burn trash. Don't leave a fire unattended.  Don't cut trees. Please don't hang things from or between the trees.  Do not cut or damage trees.
Place garbage in tied bags in dumpster or can.
Park on your site.  Do not park in unused sites or between sites.
Don't store things in, under, or around your RV
Please clean up after yourself.
Turn off water and lights when not in use.
RV's must be free of rust and bodily damage, and have no window air conditioners.
Guests must register at the office
All septic hoses must have a sealed, screw-on connection fitting.
---
NOTE: Beaver Run RV Park reserves the right to refuse the rental of a campsite or to request removal from the park without refund as a result of violation of these rules or other situations that are deemed inappropriate or unsafe by the management.
All campers and their guests agree to use this property at their own risk.  Neither Mimetes, LLC, Beaver Run RV Park, nor the management is responsible for damage, injury, or loss to persons, pets, or property.